Sell Your Content Website
Avoid broker fees and sell your content website directly to us.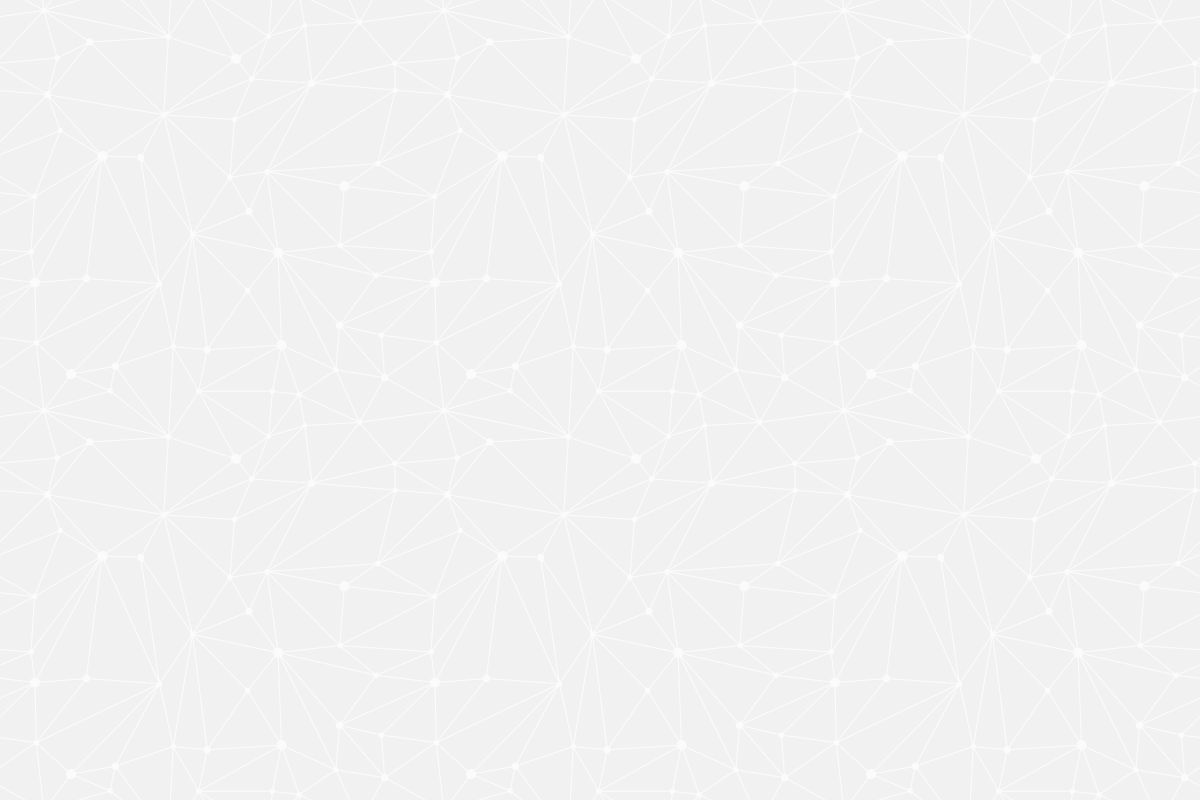 About Searchful
Searchful is a SEO-driven digital publishing company that acquires, operates, and scales niche content brands.
We are always looking to expand our portfolio of content websites and are actively buying.
Sites that Meet our Criteria
Older than 2 years
Minimum site age of 2 years. This is the age the site was started – not the domain age.
Earns $500 – $6000/m
Over the last 12 months, the site must have average earnings between $500 and $6,000 a month.
25+ pages
The site must have at least 25 pieces of content. Excluding contact and legal pages.
Other sites we may buy
Declining traffic trend
Neglected sites that are trending downwards or have recently lost traffic.
Google penalties
Sites that have received a Google penalty and are struggling to gain traffic.
Problem sites
Sites with fluctuating traffic or struggling to gain traction.
Why Sell To us?
No broker fees
Brokers typically take 12% to 15% of your sale under $500k. You get to keep that.
Fair valuations
We pay fair market rates. Depending on quality factors we pay up to x34 of monthly profit.
Faster completion
Selling via a broker can be slow. Deal directly with us and get the deal done quicker.